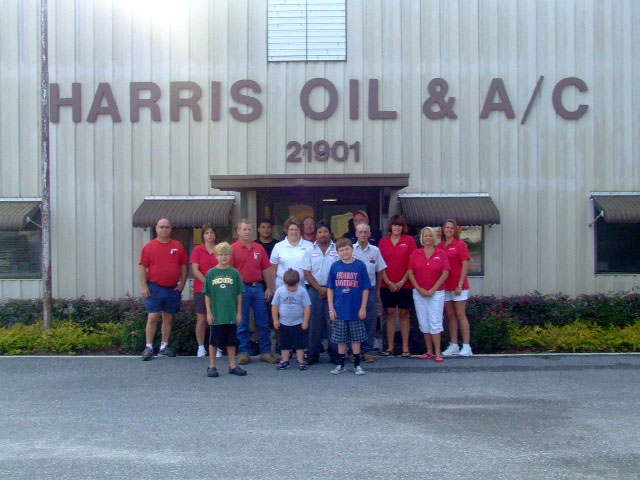 Harris Oil Company was started in 1961 by James Harris, Jr. The bulk plant was located on Highland Street in Mount Dora and the office was run from their home..

Shortly thereafter, they purchased Lake Oil Company located on Baker Street in Mount Dora, which is now the Public Parking Garage.

Mr. Harris Jr. retired and sold out to his son in 1986. Jim Harris III had joined the company at its inception and continues to run the company along with his 2 daughters and son in law. Harris Oil was involved in the propane business for approximately 15 years from 1971-1986 with locations in Mount Dora and Leesburg.

Over the last 50 years they have acquired 13 companies total.